November 17 - 18, 2018
Saturday – Sunday
10:00 AM - 5:00 PM
Location
Crawley Falls Antiques
159 Crawley Falls Rd
Brentwood, NH 03833
Contact Name:
Crawley Falls Antiques
Phone:
6036423417
A chill is in the air, the wood stove is lit, the coffee is on and our delicious homemade cookies are baking!
We'll be open 10-5 both event days with our talented dealers on hand to welcome & assist you. Please join us in our inspiring holiday atmosphere, taste the delicious refreshments. A unique old time shopping experience!
Don't forget to enter the drawing for a $50 store gift card! We also offer gift cards, in any denomination for the collectors on your shopping list.
We look forward to seeing you.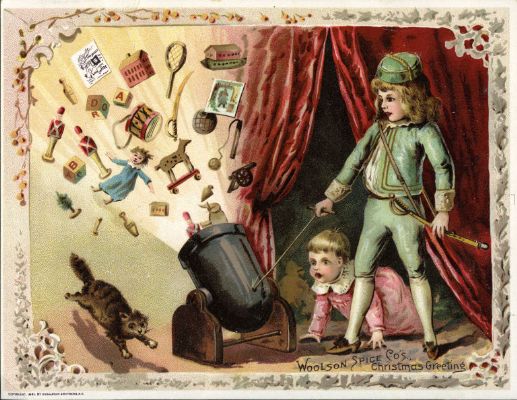 ---
Send Email to Event Contact
---
Member Comments…
---
EF9C7D56-E857-49F8-8C00-4A71B9D87BBE