Home Page

18 Photos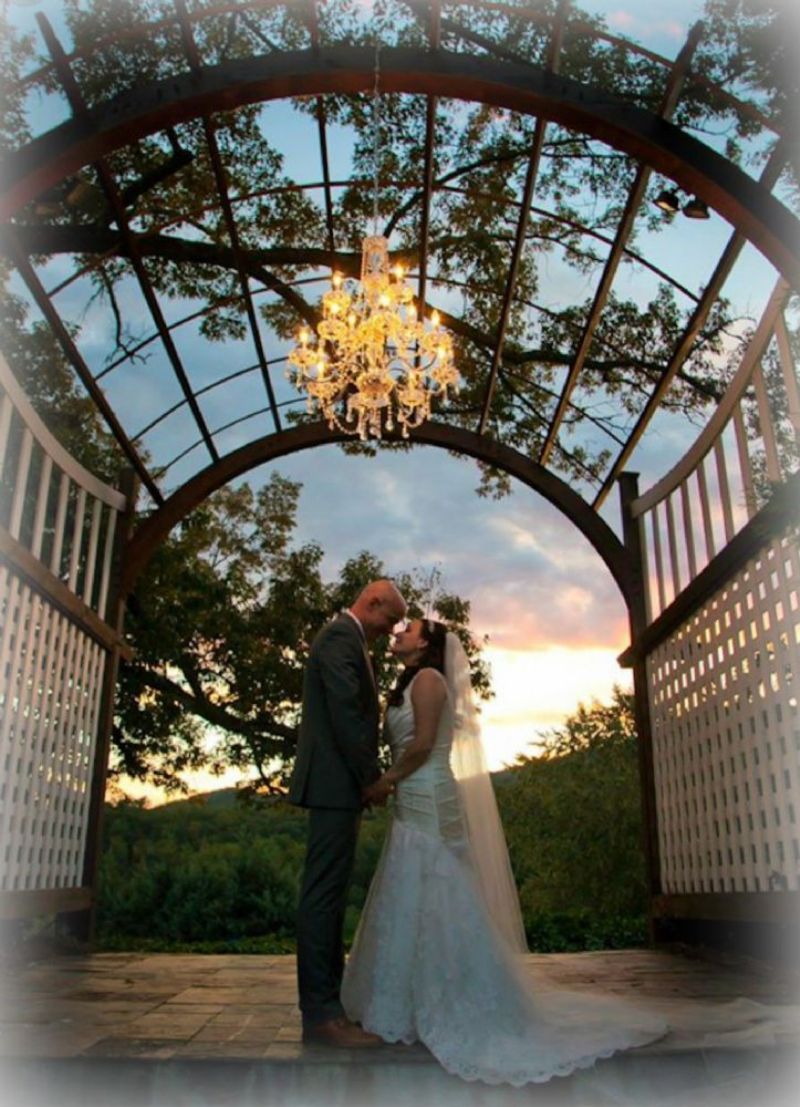 ~ Weddings are just breathtaking here at Kingwood Country Club and Resort ~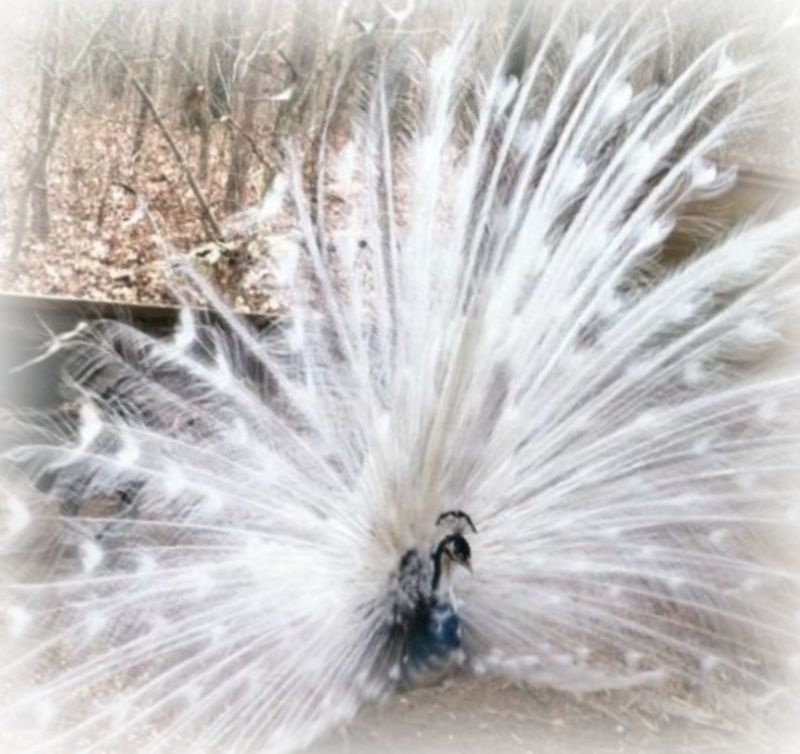 Kingwood has a beautiful peacock & peafowl that stroll through the enchanted garden during weddings. Their names are Romeo & Juliet !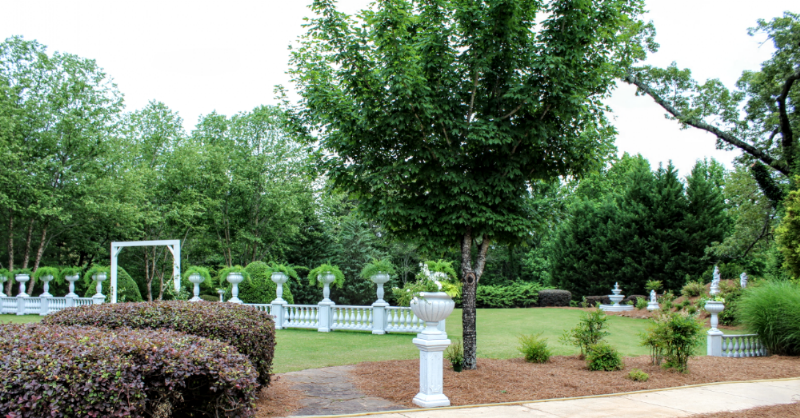 Enchanted Wedding Garden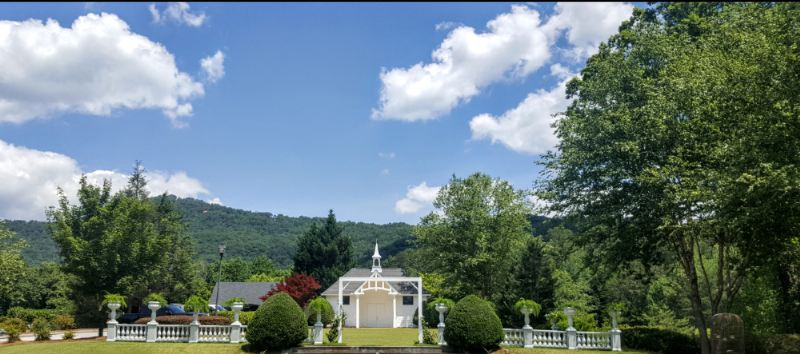 The quaint Chapel in the garden !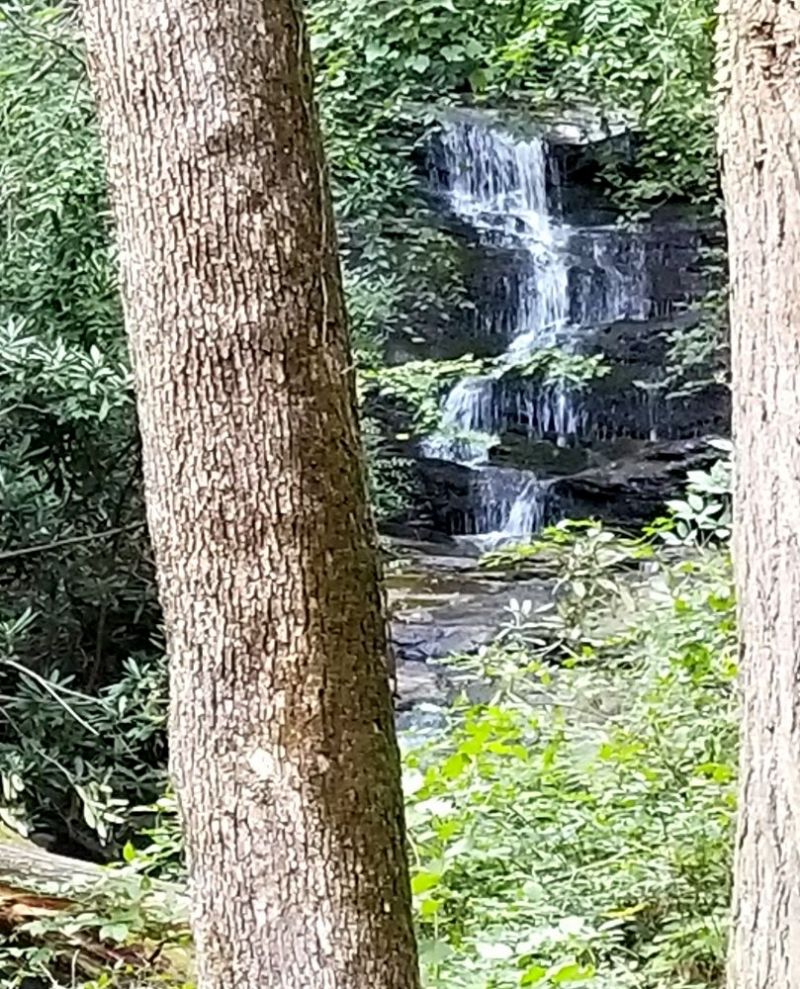 If you decide to take a hike, you can see one of the largest waterfalls at Kingwood Resort.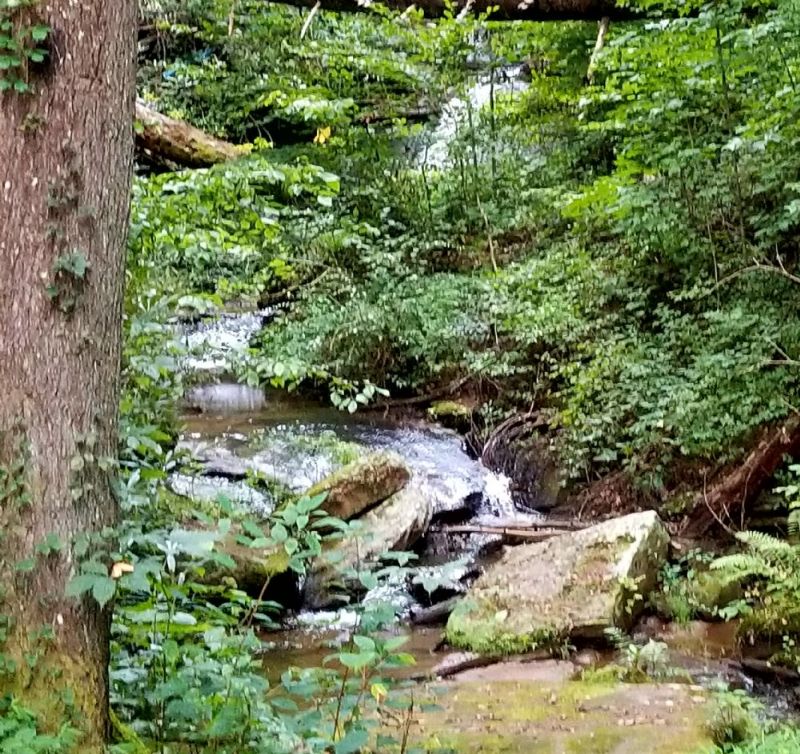 There are other waterfalls that you can see without taking a hike up the mountain.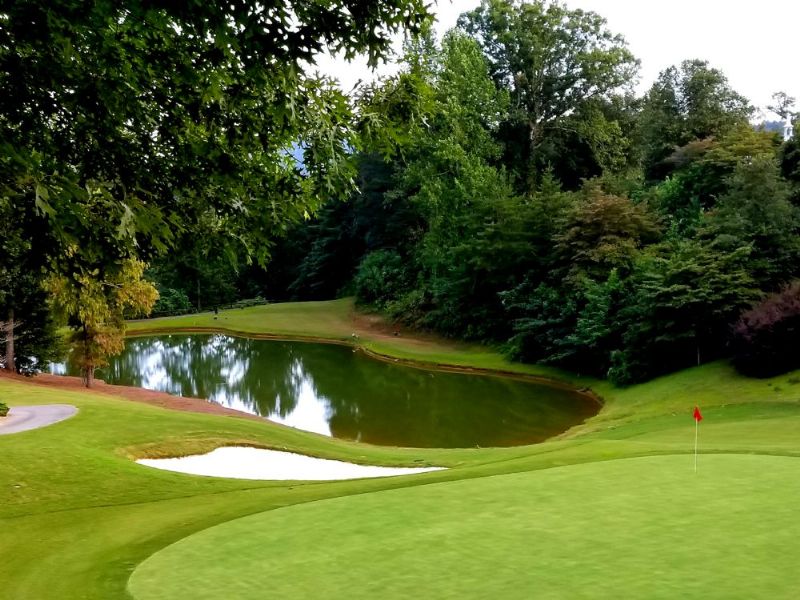 18 Hole Golf Course
The scenery is gorgeous at Kingwood.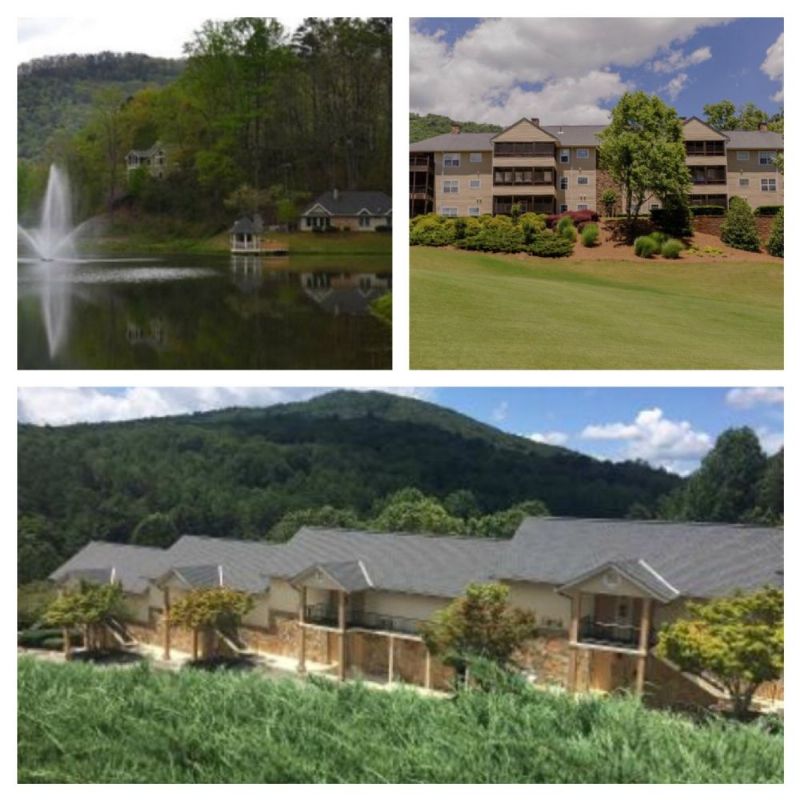 48 Room Hotel - Condominiums - Mountain Home Rentals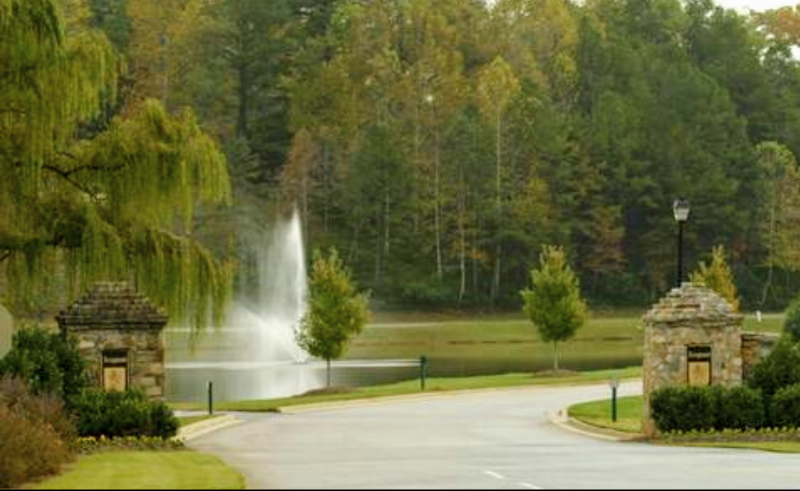 Welcome to Kingwood Country Club and Resort
Enjoy many services that our spa has to offer.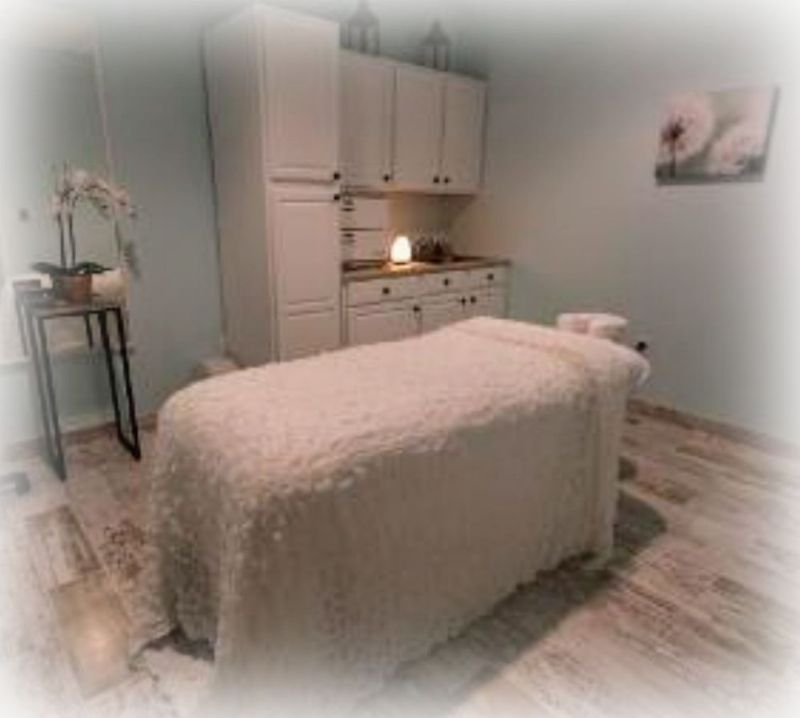 Spa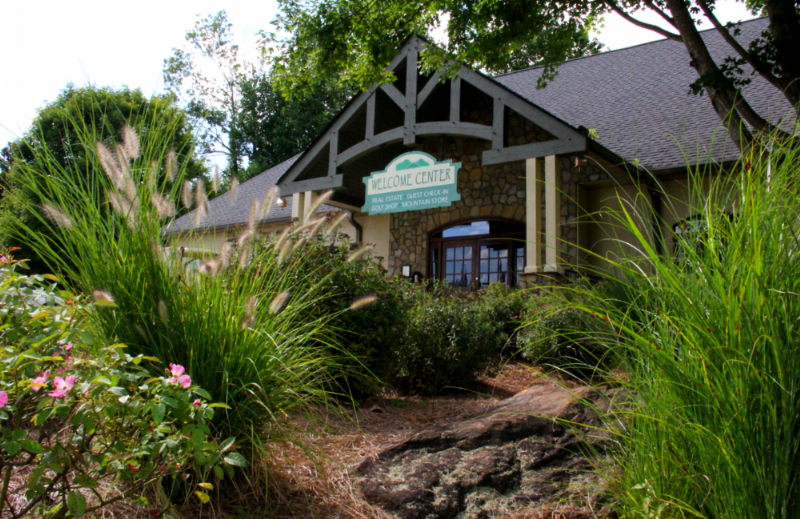 Kingwood has a full service restaurant.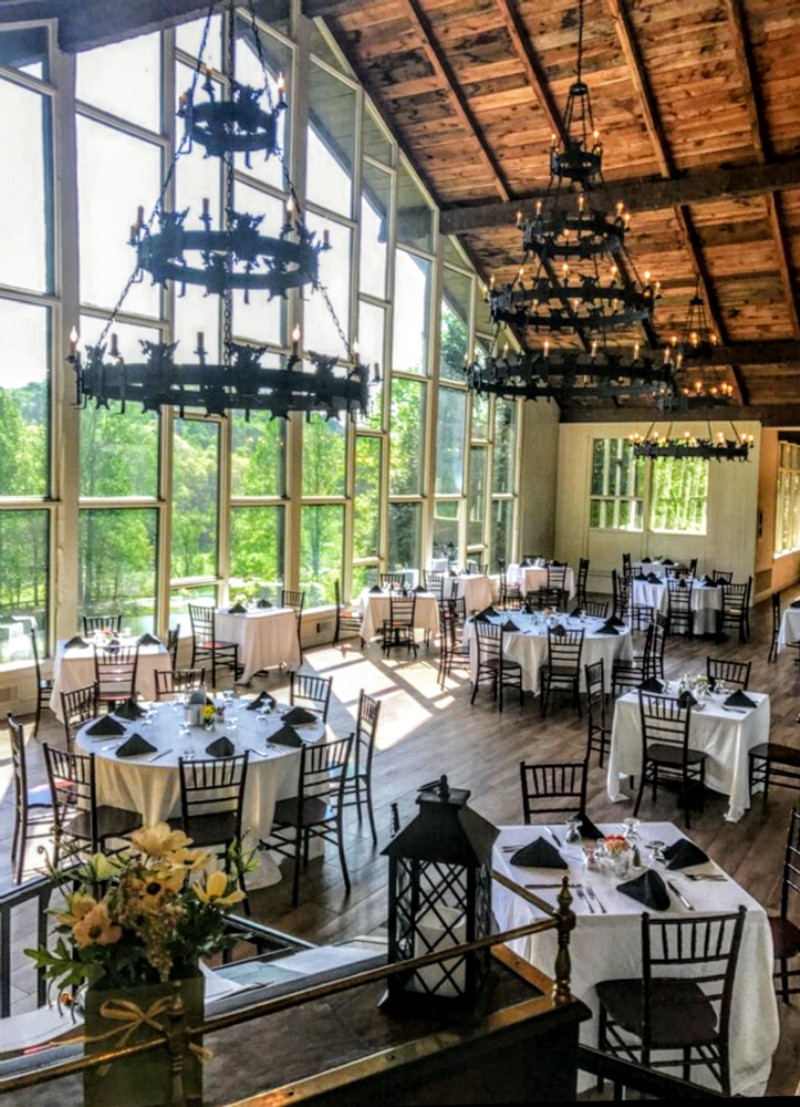 ~ Restaurant with a view ~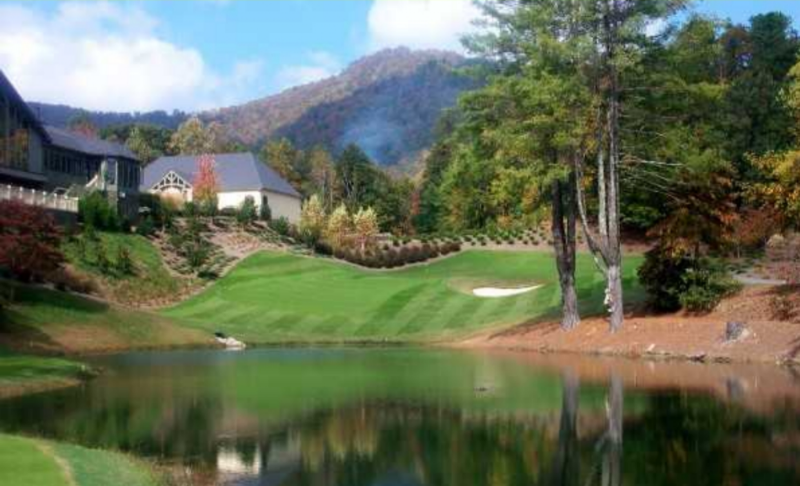 Enjoy this beautiful view from the restaurant !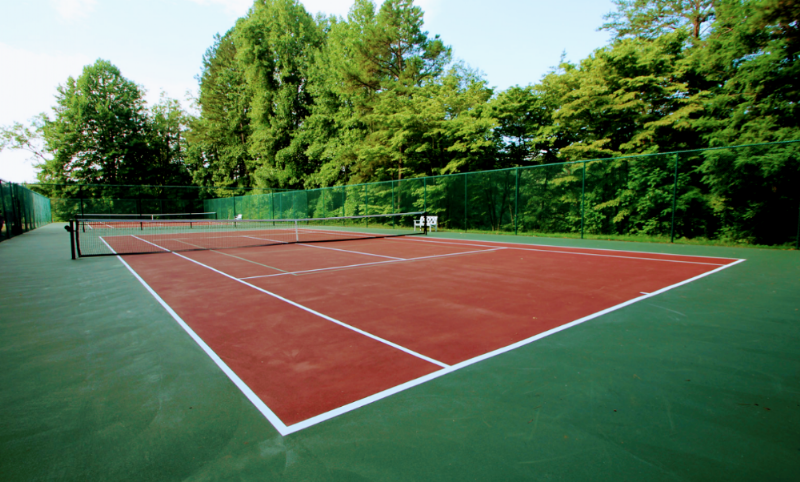 Tennis Courts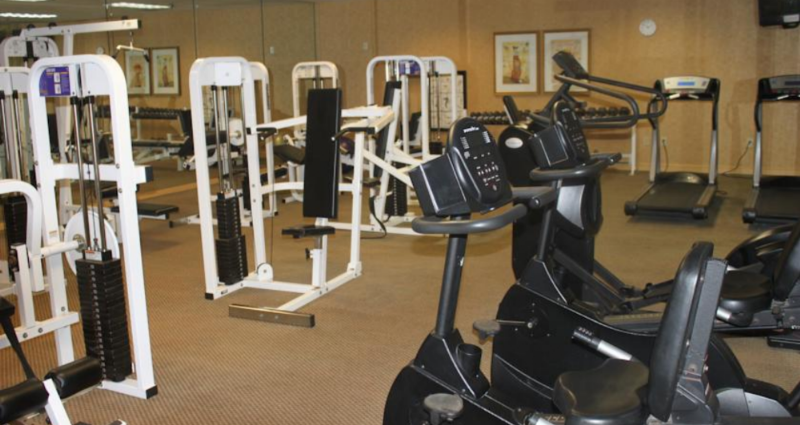 Fitness Center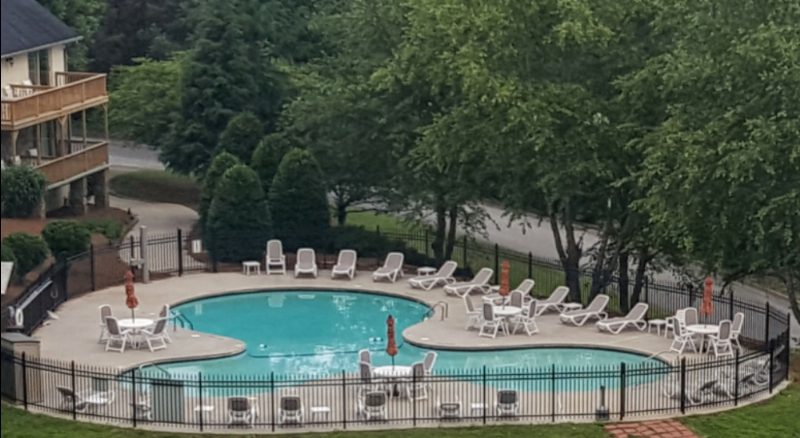 Outdoor Pool
Home Page