October 19 - 20, 2019
Saturday – Sunday
9:00 AM - 5:00 PM
Website
https://barnon26.com/
Location
Barn on 26 Antiques
361 Shaker Road
Gray, ME 04039
Contact Name:
Alice Welch
Phone:
207-657-3470
Web site:
https://barnon26.com/
HAGGLER'S WEEKEND will take place at BARN ON 26 ANTIQUES on April 6 & 7, in our 200 year old Shaker built barn. Everything over $10, will be on sale, so present your reasonable bid either in person, on the telephone or by e-mail – if we can accept it, WE WILL! Arrangements for pick up or shipping/delivery can be made at a later date. Cash, check or all credit cards will be accepted. Home baked refreshments will be available for all, no purchase is necessary. Full rules of the game are published on the homepage of the website. Good luck and happy bidding.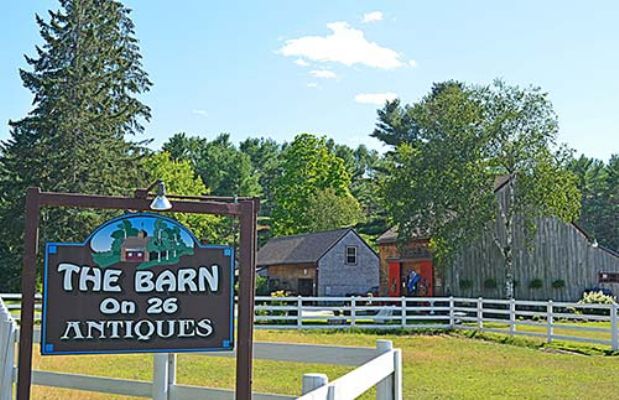 ---
Send Email to Event Contact
---
Member Comments…
---
28A7BD56-CD78-411A-91DE-B416BAD24C6B
Some store and show hours may vary due to the Coronavirus/COVID-19. Please call before visiting.